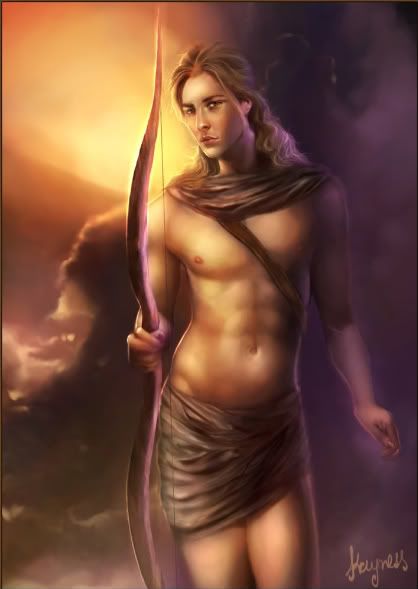 Hermes : Messenger of God.
Hera : Zeus wife / queen of gods.
Achilles: God of war.
Athena : Goddess of wisdom & war.
Thetis : Goddess of the sea : mother of Achilles.
Zues : King of Gods / father of Aphrodite, Apollo, Athena, Hermes / no sides on war.
Aphrodite : Goddess of love and beauty / favors the Trojans.